When you are looking for a vendor who is more of a partner.
About Us
Integrity Technology is a group of experienced IT sales and service professionals who understand the market and the value of personalized customer service. Collectively, we have over 40 years' experience in the industry! We specialize in office supplies, back up computer media (any format), IT hardware, software, supplies and consumables for the mainframe, UNIX, network or desktop environment. We have collaborative partnerships with industry leaders to offer complete solutions, including cloud, private and public, as well as hybrid cloud solutions.
Mission.
Our mission is to provide the best possible products, services and solutions to our customers. Timely and with Integrity.
Some of the Partners We Work With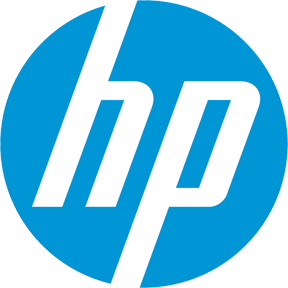 Why Choose Us?
We are the right vendor partner for your business. We get you the products you need at competitive pricing with service second to none.
Integrity Technology is certified by the State of California as a small, micro business (#1680481). Woman-owned business certification issued by the State of California Public Utilities Commission (CHS VON 11080077) and Alameda County SLEB #12-00084.
Contact us at 510.969.4065 or jackie@integritytechnology.org